Got a story to tell?
Make it a COMIC.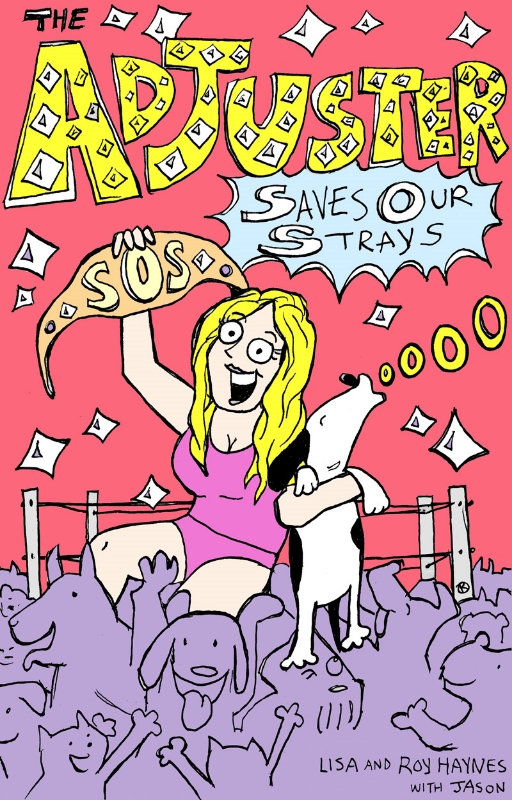 Transform the stories of your businesses, bands, projects and personal lives into comics that capture your unique offerings and experiences. Comics are:
Save our Strays
Jenke Arts Center
• Differentiating
• Approachable
• Trendy
• Dynamically communicative
• FUN
Samples of my portfolio are below. Contact me for my full body of commission projects.